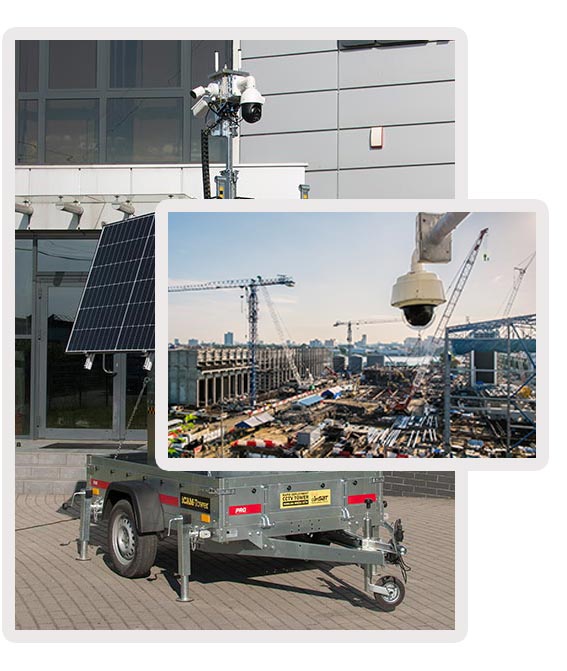 Temporary facial recognition turnstile – 195 GBP per week or sale at 13,800 pounds with free Hiab delivery. Serviced and installed anywhere in the U.K
Looking for a facial recognition turnstile?
We can certainly meet your needs.
Quick to set up and enroll.
Registering new users for the first time is done at the face reading terminal on the turnstile itself using the weatherproof onscreen menu.
Successful registration will mean the turnstile is released after looking into the camera for a second or two.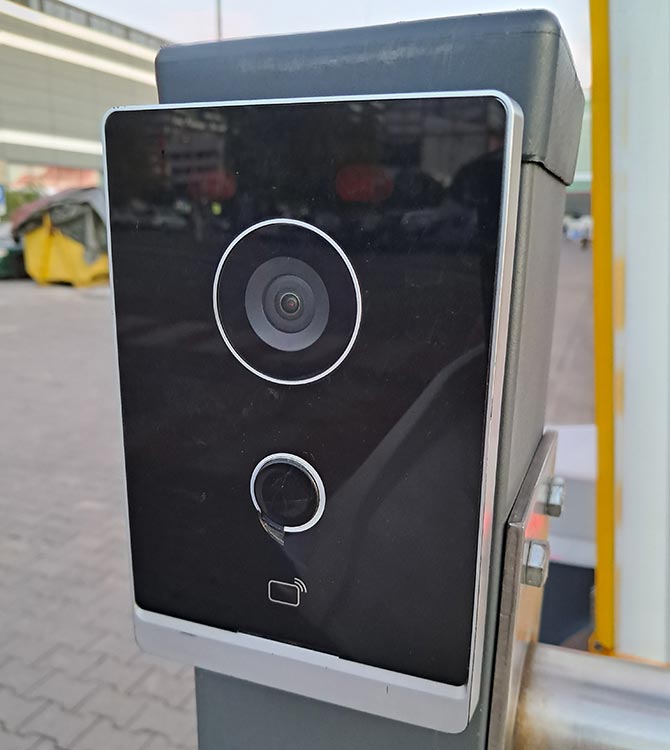 Key benefits
Zero Contact.
A popular option amongst site managers (especially during the COVID period), Facial recognition turnstiles over the past couple of years have become quite a lot more popular than a few years ago.
The fact that they require no physical contact from the user to gain entrance and so reduce the possibilities of spreading COVID has become a key selling point.
Facial recognition or key fob/card reader construction site turnstile is an ideal way to reduce person-to-person contact.
Downsides of facial recognition turnstiles.
– Slightly more expensive (195 p/w or 13800 purchase compared to as low as 135 p/w for a finger printer turnstile)
– Initial Induction is carried out at the facial reader itself on the turnstile using the inbuilt touchscreen menu, whereas Key fob/card reader and Fingerprint reading induction are carried out in the comfort of the site office.
– Occasional failure to read someone's face. If you've ever used airport eGates, you'll know that on occasion your face is not recognised. The same principle will apply to any of our construction site facial recognition turnstiles, it can't be avoided which is why we recommend the use of a simple key fob/card reading turnstile where possible.
Are you sure a facial recognition turnstile is what you require?
As a zero contact alternative to facial recognition, a Simple Keyfob or Card reading construction site turnstile is something to consider being a bit cheaper and more reliable( in terms of reading a card or keyfob ).
A keyfob/ Card reading turnstile will work every single time unless the card itself or the keyfob has been damaged.
Cheaper to hire or purchase, construction site turnstile keyfob.
Call us on 0203 468 7323 Installation requirements.
Whatever turnstile you select, our full-height turnstiles will require you to provide a concrete base of a minimum depth of 100mm and 1600 mm2 with a power source nearby.
CONTACT US TODAY
Professional CCTV Equipment for Building Sites