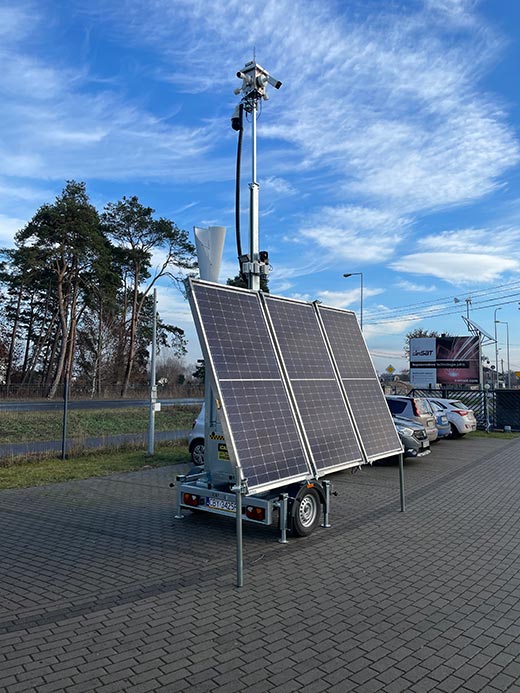 About us
Welcome to Building Site CCTV
We are a leading provider in Building/Demolition Site Security, installing temporary remotely monitored CCTV with police response, to sites throughout the uk.
An effective and low cost alternative to manned guarding, we are able to secure your site from as little as £105 p/w with no minimum term contract.
Night Time Vision CCTV Cameras , Outside Motion Detectors, a Loud Tannoy Public Address System (all linked via 3g internet to our central station) – are just some of the tools that allow us to remotely watch over your site out of hours.
A construction site is a complex structure. The nature of construction is that at any given time there is a potential for building materials, vehicles and indeed the building itself obscuring the view of those in charge. And then there is the size of the site itself – these often cover vast areas.
The most efficient way to ensure that you are monitoring the entire site effectively is to install CCTV. To read more about why installing CCTV should be part of your security management process.
Hi, I'm Glyn Smythe, the Managing Director of Building Site CCTV
LET ME CALL YOU
CONSTRUCTION SITE CCTV
AS MANY CAMERAS AS YOUR SITE NEEDS
UNLIMITED OUT-OF-HOURS MONITORING
£200 GBP p/w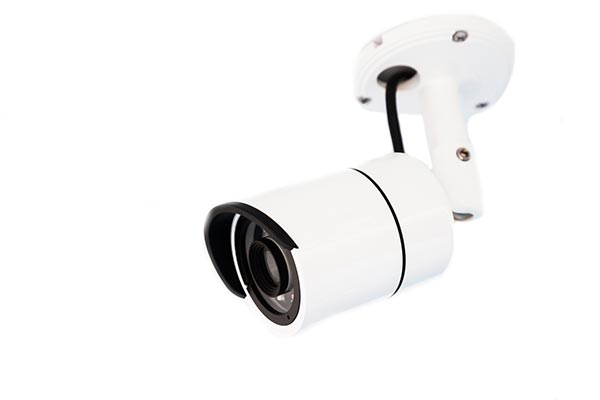 CONTACT DETAILS
How Can We Help You?
FREE CONSULTATION
Get A Free Quote
Working With Excellent
Latest News & Blog
Construction site time-lapse recording for only 495 GBP per month – for full quotation call 0203...
We've noticed a definite increase in attempted construction site theft compared to last year and...
Construction site security camera hire is ever popular here in Buckinghamshire. A few cameras and...
Providing our Clients with the Best Security Packages for Their Construction Sites
When we take our client's email or phone call, they can be safe in the knowledge that they are dealing with professionals when it comes to building and construction site security system installation and packages. Our professional and friendly staff are on-hand to deal with any inquiry and provide the best possible solution for our clients and their businesses.
Planned and Informative
After careful thought and consideration, we will provide our clients with a full report, evaluation and schedule before any work is carried out and will keep them updated on how the whole process is coming along and when it will be up and running and protecting the site from any security risks, for example by fire. "Not Being in The Loop" will not occur for our clients when we set up a construction security system.
Case Study
A construction site in central London:
a break-in by a lone intruder was thwarted with the help of a successful collaboration between security services and the police. CCTV cameras and intruder alarms had been fitted to the site.
Construction sites, building sites, hospital construction sites, plant, schools, offices, factories & warehouses, high risk areas and demolition sites.
Our Services
Remote Monitored On-site CCTV
Wireless Property Protection
Mobile CCTV Solutions
Fire Protection
Alarm Monitoring
Tannoy Systems
Outside motion sensors
Access control
UK Wide Operation
We supply CCTV security solutions to our clients throughout the UK, including London, Edinburgh, Cardiff, Belfast, Manchester, Liverpool, Glasgow, Birmingham, Leeds and Newcastle to name but a few.
Commercial Property CCTV Security
We can install a CCTV security system in your commercial property, to keep it safe and secure 24 hours a day, 7 days a week and at a price we know can match your budget. For more information please go to our commercial property page.