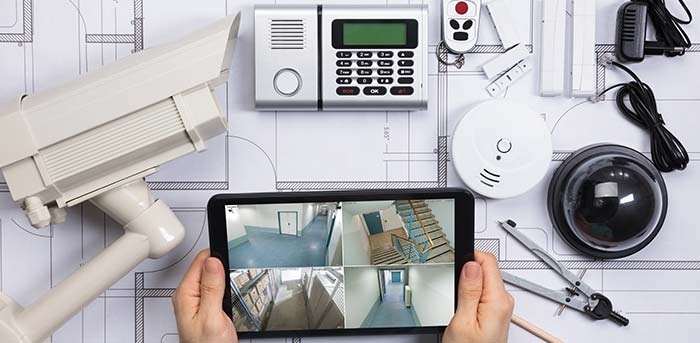 Keeping Your Property Safe and Secure 24hr A Day!
If you own a commercial property, it is important to make sure you have the appropriate security measures in place to keep the property as secure as possible and one of the most important is to make sure you have the latest CCTV cameras installed throughout the building and in the right locations for maximum impact. We install for our clients only the latest Hi-Tech CCTV cameras throughout their commercial property and remotely monitor the building 24/7 for any suspicious activity and in turn it gives our clients complete peace of mind knowing that their property is in safe hands. Our team of experienced technicians will carefully design and build each CCTV security system to meet accurately the specifications from the client and within their budget.
Why Install CCTV Camera Systems
When an incident happens inside your commercial property you need to know what happened quickly and who was involved, having a camera system installed can have these benefits:
You can find out what happened quickly
With accurate information on the incident, you can take action
Great for providing clear evidence on a crime
You can view the images remotely
24/7 Hour Service
Empty Buildings Are A Target For Squatters
When a commercial property is left empty for a while for example due to the previous business occupying it going bust, there can be an opportunity for squatters to take over because recently the law regarding squatting in empty properties in England and Wales changed to it being a criminal offence to squat in residential properties. Squatters can now be removed immediately by the police, arrested, and charged with a criminal offence-as a result of this. So this has meant Commercial Properties have become a target for squatters, as this is outside the new law. Now is the time to review your current Security arrangements. BSC have the experience and equipment to help act as a visual deterrent to would be squatters and notify the owners if there has been a breach and take action to rectify the situation. Putting in the appropriate security measures including CCTV cameras are far more cost effective than a long drawn-out eviction order, involving the police and costs (which we are reliably informed will be billed to the landlord of the property), if your insurance doesn't include a security clause, plus the cost of Bailiffs. We can offer a comprehensive construction site CCTV security package with the latest Hi-Tech equipment and procedures, to keep your site secure as possible. Our tailor-made security solutions will not only keep your property secure, but give you peace of mind that your premises when you are away are in safe hands and monitored only by experienced professionals 24 hours a day. We know that every property is unique and that is why we work closely with our clients to point out any security risks there are when we are setting up our cameras in their ideal location. Also did we mention that we offer only the best prices at competitive rates to suit your specific budget, gives us a call on
0203-468-7323
to find out more.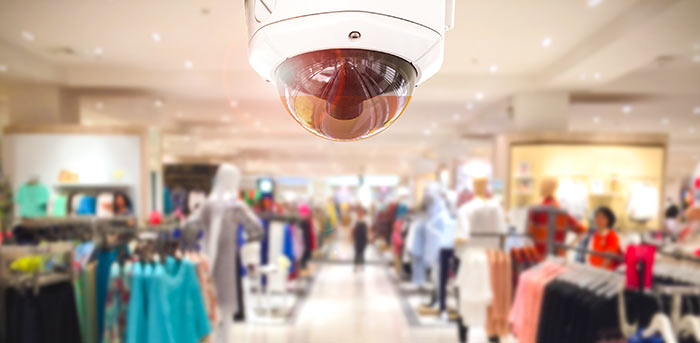 Professional CCTV Security Services For Your Commercial Property
Wireless CCTV Systems
Monitoring Station
Motion Detectors
24 Hour Service
For more information
---

Fire Evacuation and Safety Systems
Wireless Call Points
wireless Sounders
Wireless Smoke Detectors
For more information
---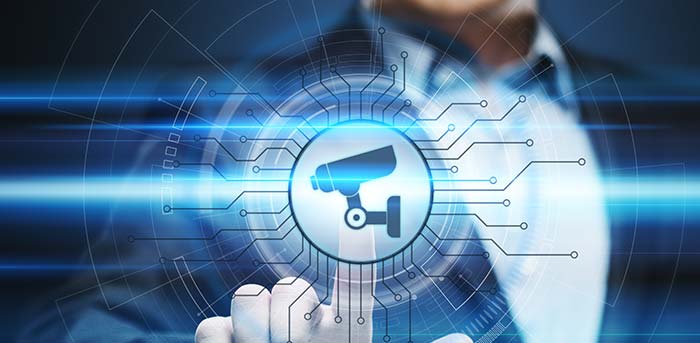 Fingerscan Security Entry Control
Ideal for:
Construction Sites
Temporary Events
For more information
---
NO SET-UP or INSTALLATION FEES APPLY
Call us on
0203-468-7323
to find out what we have available that best suits your needs.
---
NO SET-UP or INSTALLATION FEES WILL BE APPLIED
If you are interested and want to know more, then why not call us on 
0203-468-7323
 to find out what we have available and what system would best suit your construction site or premises.
CONTACT US TODAY
Professional CCTV Equipment for Building Sites