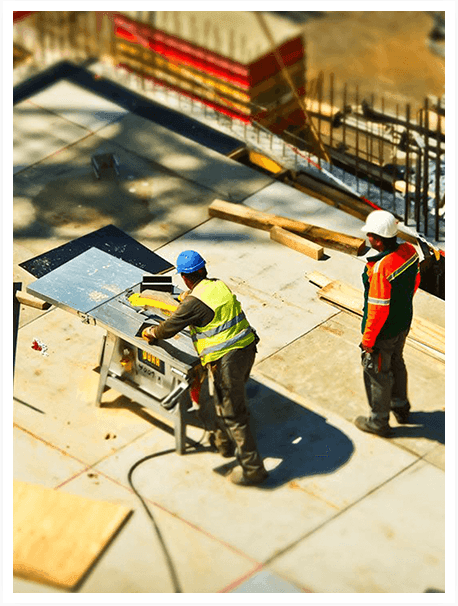 SERVICES
Timber Frame Temporary Fire Alarm Systems
The system is operated by combining a wireless fire alarm and monitored cctv package, thus your site could benefit from protection against both fire and theft. Up until 2012, most fire authorities would have responded to stand-alone fire alarms, however due to an increase in false alarms, most authorities now only respond to confirmed fires - confirmed by either someone onsite or remotely via a CCTV system.
Wireless Call Points
wireless Sounders
Wireless Smoke Detectors
Out of hours fire protection in the form of fire brigade response.
Out of hours site protection against theft – with police response.
Fully wireless heat detectors/sounders, easily attached to any timber joint.
Long range/long battery life.
WORKING WITH EXCELLENT
Latest News & Blog